Cross-border Commerce Made Easy
Free you from all the hassles. Build and scale your business with ShopBase.

Focus on what you do best, let us take care of the rest


We pre-made highly converted websites so you can have a fully functional store within just 1 click. No more longtime setup.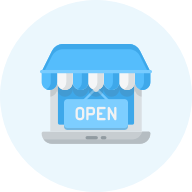 No more wasting time building an effective online store from scratch, you can start finding the winning items and sell what suits you best in a blink of an eye!

Our platform is developer-friendly so you can fully customize your store and grow it to the next level. Plus, wherever you are, our built-in payment system supports you at scale.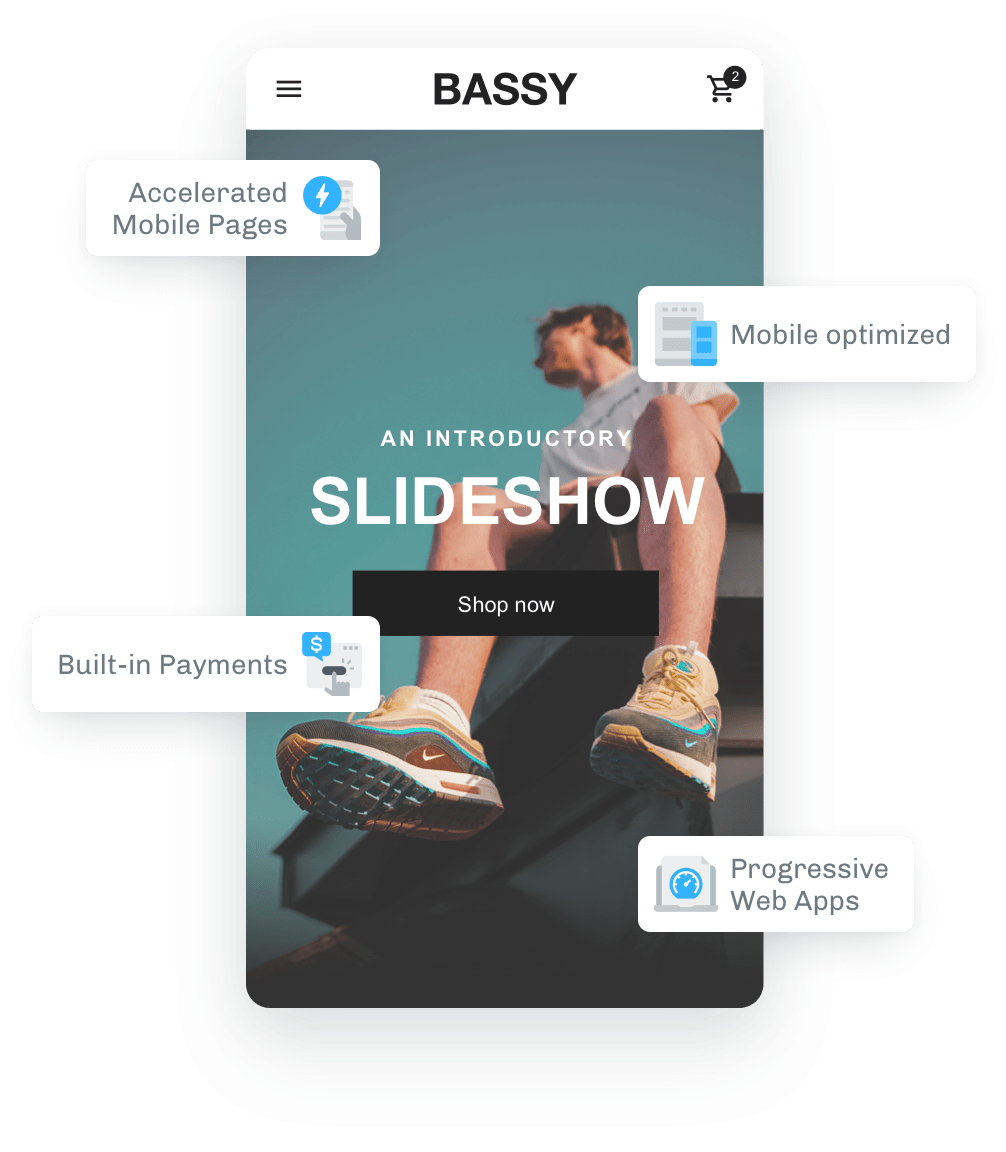 Designed for cross-border eCommerce businesses, our platform provides all the highest-converted website templates for your choice.
Have your store ready in 1 click
Within just 1 click, you will have a fully functional online store that
Has already been optimized for conversions on all pages

Is connected with eCommerce service providers
Already has products with full images and well-written descriptions
Build and start selling at ease!




We use a developer-friendly programming language to help you fully customize your store, test different variations to see what brings you the best conversion rate.
Design your checkout page the way you want it without any limitation!

ShopBase builds the most powerful and flexible payment methods for online businesses all over the world, especially in countries that are not widely supported by the normal payment gateways.
Scale your businesses faster and more efficiently on ShopBase.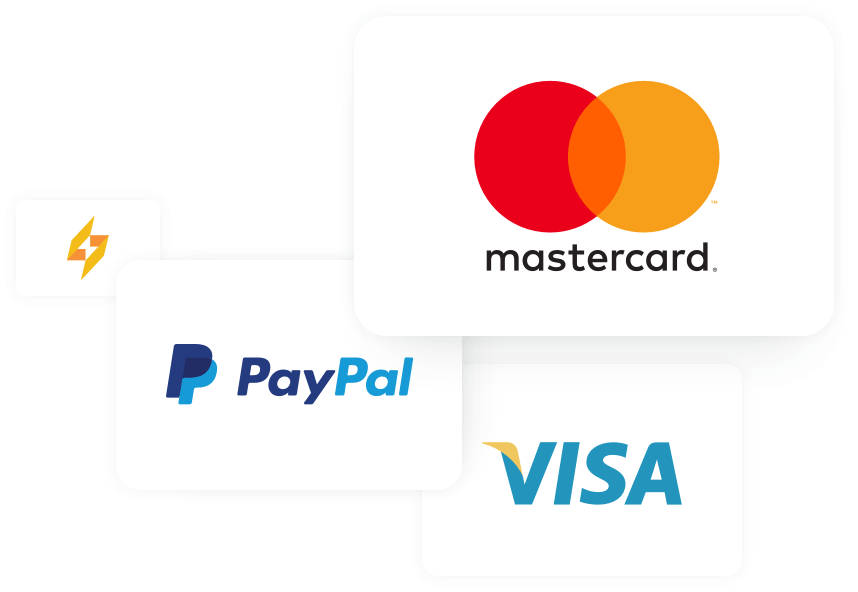 Therefore, you can rest assured that with ShopBase, your online store is 100% safe and will never be banned or blocked unreasonably.
Ever found yourself start a new day crying because of "an e-commerce platform out there" blocking your store without knowing why?
We did. We understand the pain.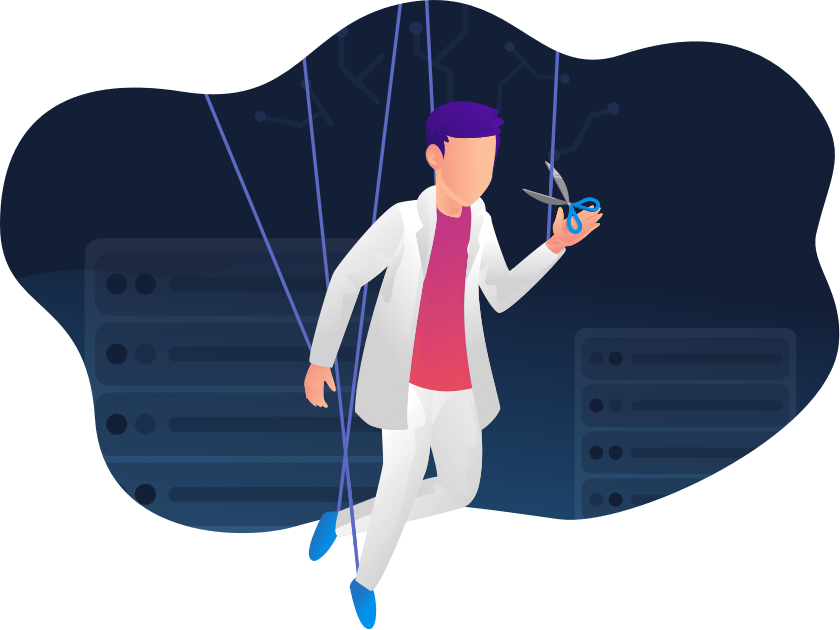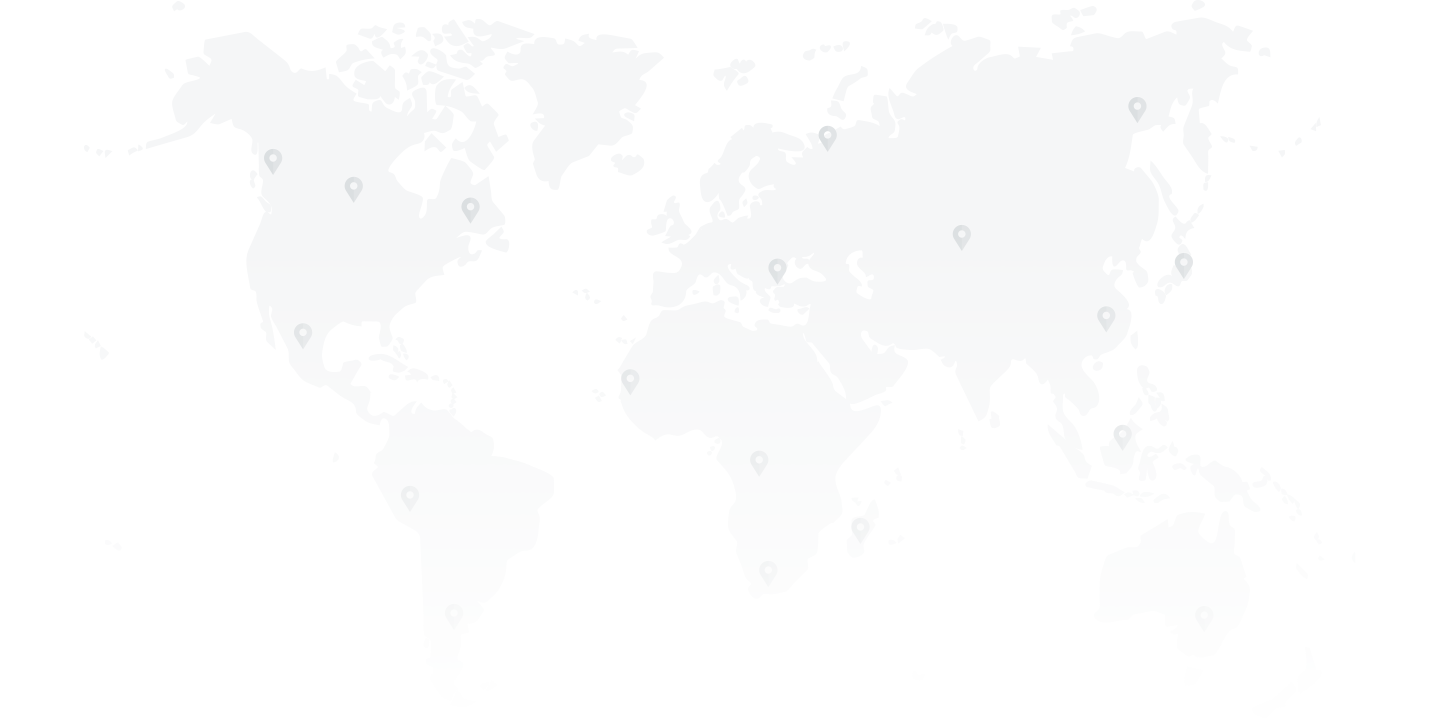 Since starting with ShopBase, we've been growing at 3X. Every new day is a good day!

Empowering the top cross-border eCommerce businesses


Start Your eCommerce Success Today with ShopBase
Grow your business at scale
© ShopBase 2019. All rights reserved.
ShopBase Inc. 333 West San Carlos Street, San Jose, CA 95110